Every Toscan Home is Built to Inspire
Custom Home Builders- Coffs Harbour
Toscan Homes are multi-award winning builders and have been building homes in the Coffs Harbour area for over 27 years.The team at Toscan Homes is very proud of the 50+ HIA industry awards we have won. These awards have been won over many categories from custom built homes, energy efficient homes and addition/renovations. We are also proud to be acknowledged as judges in non competing HIA awards.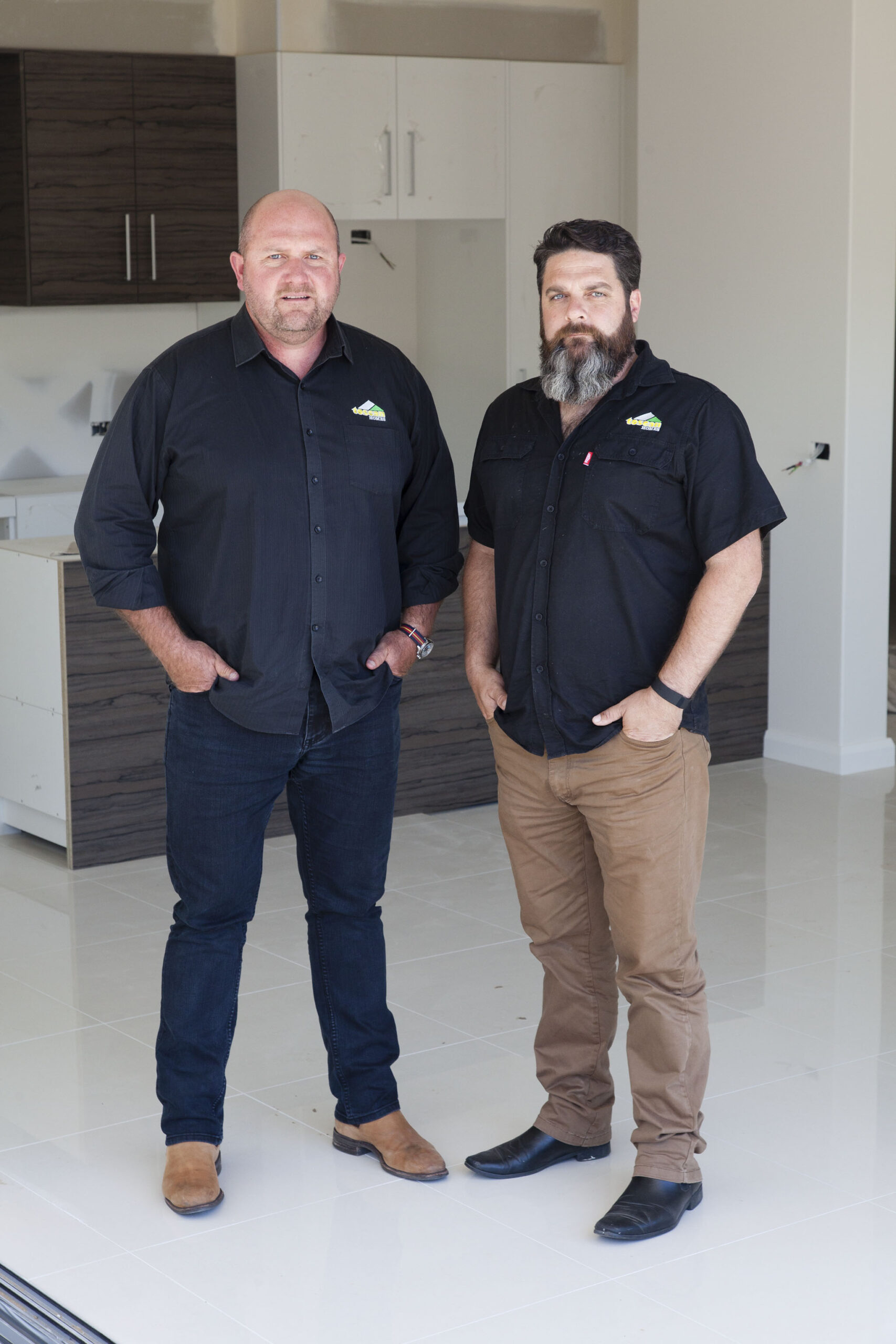 We love building lifestyles!
What will your dream lifestyle be?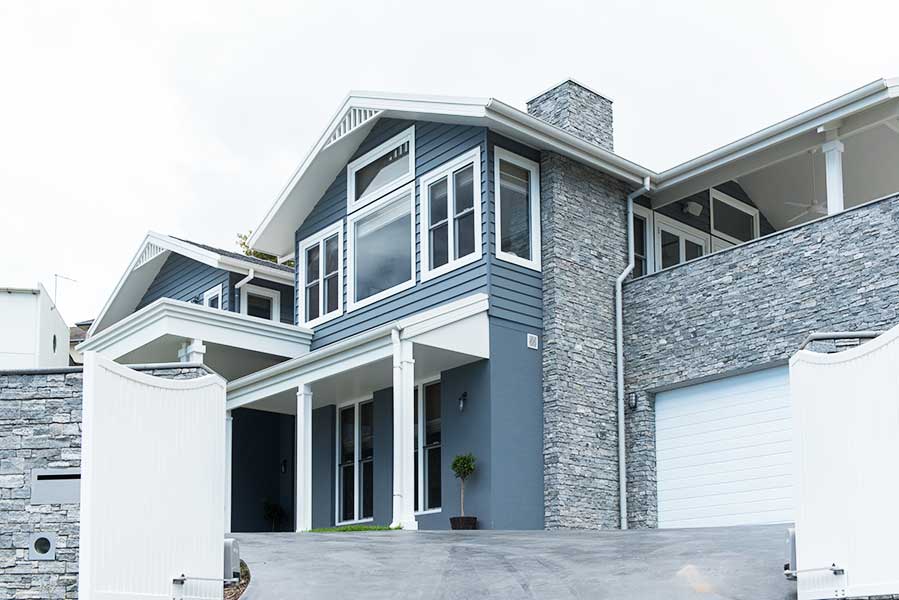 Hamptons Inspired Homes
Hamptons has a look that can be defined by its owners vision. Let the team at toscan Homes help you discover your Hampton inspired home.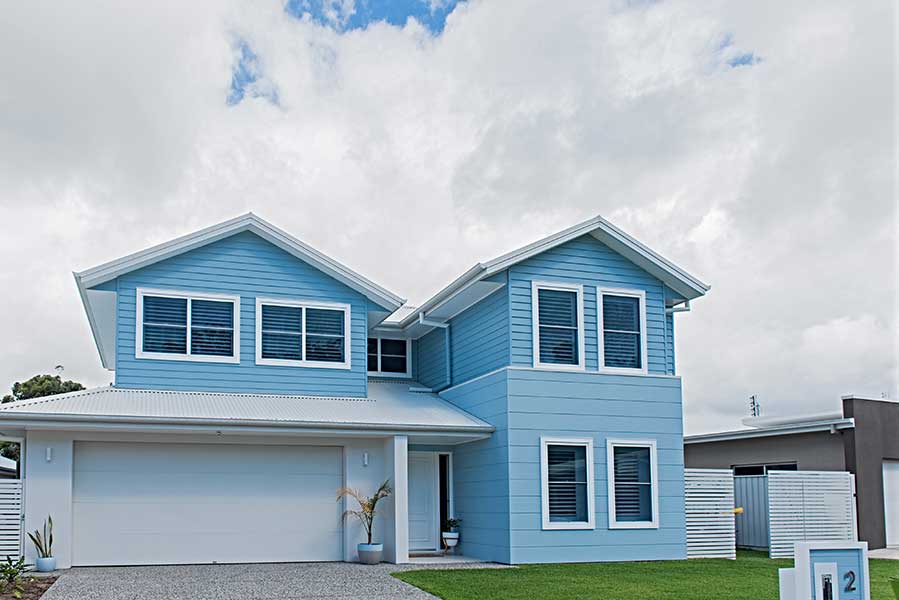 Beach Style Homes
Living on the North Coast of NSW a lArge Beech shack style home is one that delivers cool colour palettes and relaxed living.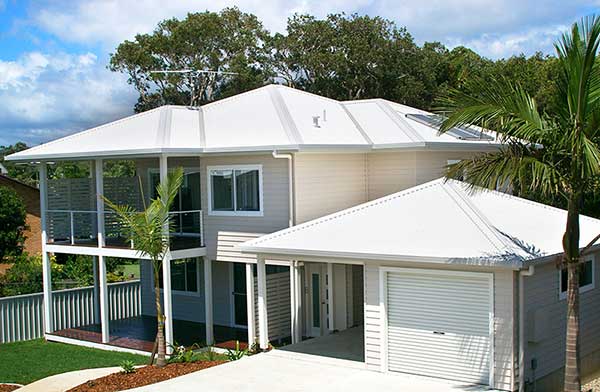 Coastal Homes
Coastal Homes or the typical modern queenslander style is perfect for capturing the coastal breezes while relaxing with a drink on the verandah.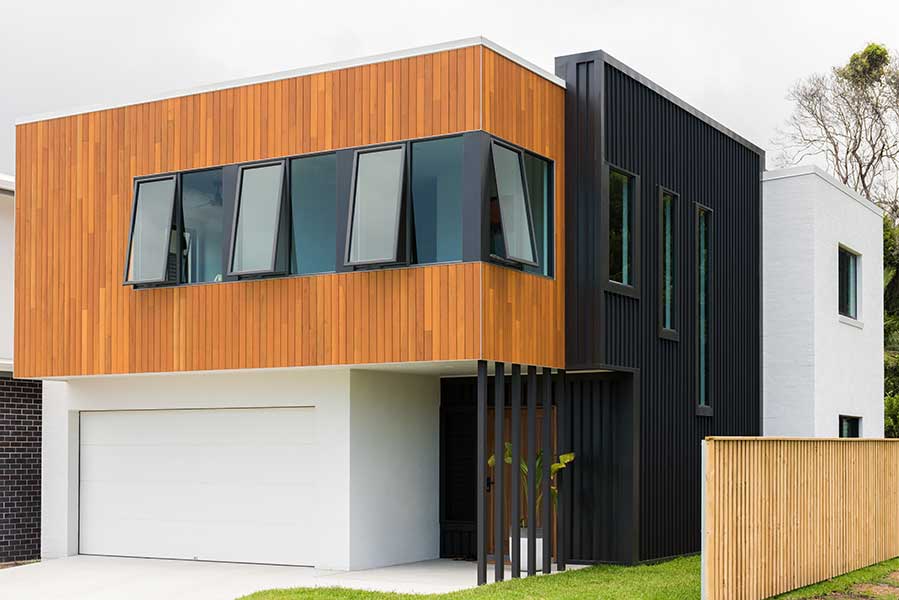 Modern Scandi Homes
Scandi Homes deliver a mixed material aesthetic with warm woods and cool claddings allowing the customer to express themselves in a unique way.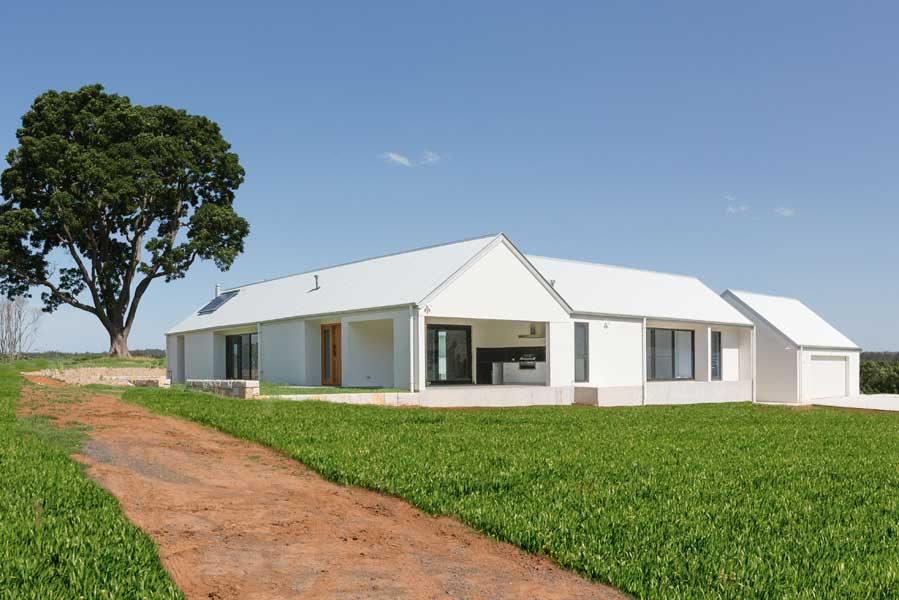 Rural Escape Homes
Large single level homes provide easy living with room for growing families who enjoy the peace and quite or a rural lifestyle.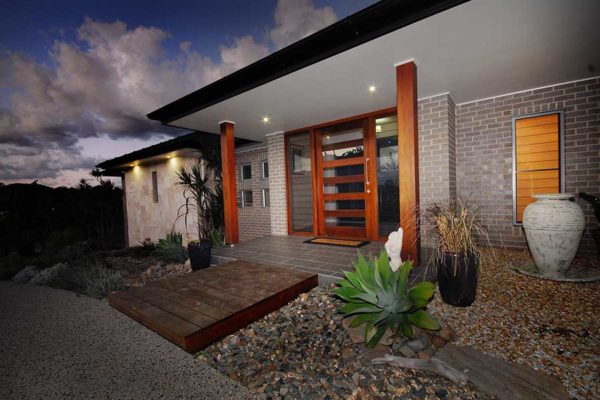 Tranquil Retreat Homes
No matter your style or location we have the ability to build a tranquil retreat that you will love to come home to everyday
Toscan Homes are your Multi Development and Commercial Specialists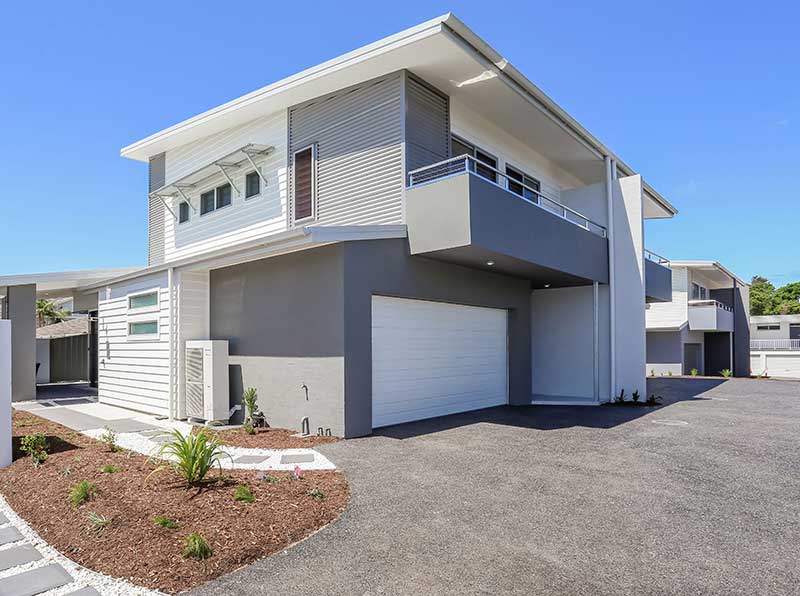 Duplexes
Looking to build a duplex for investment or your own needs then chat with us . This stunning well built duplex in sunny Sawtell NSW delivers the perfect lifestyle.
See video fo this build below...
Multi Townhouse Developments
Making use of your block to maximise your return is key in Building a Multi Dwelling development. These stunning Town Houses in Sawtell NSW are built with the owners and investors in mind.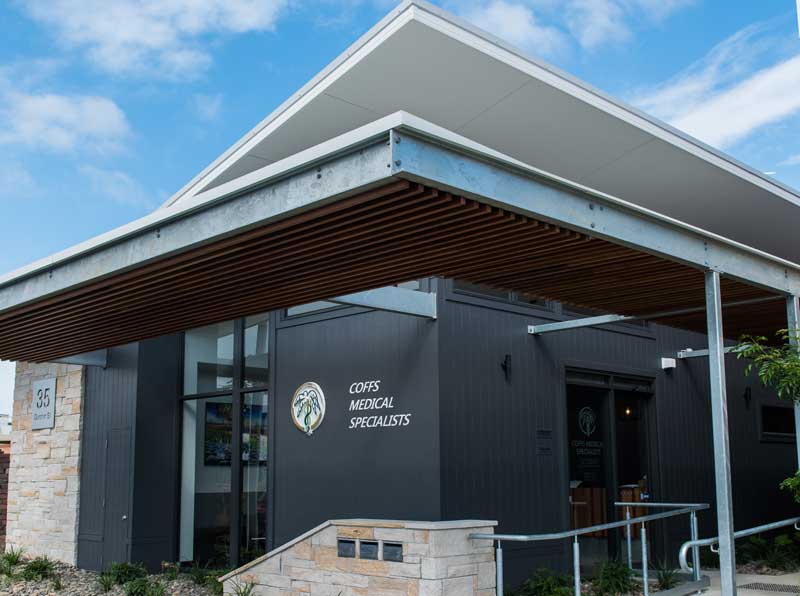 Commercial offices
The Joshi Medical Center in Coffs Harbour Main centre was an amazing project for an amazing team. We built a low maintenance high traffic flow building with patient care and customers style in mind
See how we collaborate with Developers, Suppliers & Local Trades to Build Beautiful inspirational homes.
THANKS FOR THE KIND WORDS
You built us a really great property of which we are immensely proud"

I delayed writing this for so long that I decided to leave it until our first anniversary in Eyre Road. I hope you will accept our sincere apologies for the very long delay of a letter that was first started several days after we moved in. Problems, not associated with the house, led to the initial delay, then I became embarrassed about the delay.

It was a lucky day for us to find Toscan Homes after spending some months looking at most of the builders in Coffs. Our first visit, firstly in your office and later when we were taken over a Toscan home in progress made a decision very easy to make. All the other builders we had looked over had neither the quality or excellence in the trade workmanship we wanted.

The tact, professionalism and care you took in handling a couple of really oldies made the whole process much easier for us. Both of us were impressed with your attention to every detail and the care and pride you took in every aspect of the build. Paul's design was a winner for us from the very first plan, only a few tweaks were needed. This plan has proved very liveable in every aspect.

There are so many things we especially enjoy. The stonework in front is great. Quite a few people passing by think so too. The timber floor has been very to maintain as well as adding life and colour to the place. Rob, thank you for advising me to have top cupboards in the kitchen, it would have been a bad mistake not to have them. Best of all is the ensuite-wardrobe combo, it works extremely well.

A year in No. 4 has more than confirmed that you built us a really great property of which we are immensely proud. Best wishes and sincere thanks to the Toscan team.
COFFS HARBOUR CHRISTIAN COMMUNITY SCHOOL.

Thank you for building the multi-purpose facility for our Junior Campus in Curacoa Street.
We, as a school, are very pleased with the outcome.

May I congratulate you on the way this project was planned and delivered. Since 1983 I have been involved in may school development projects requiring renovations and complete "green fields" building of schools. This project with you has been the easiest ever. Your company and modus of operations, is a credit to you all. As the project has progressed I have become convinced we are dealing with a very creditable building company and I have commended you to many people in our town and on my staff.

Thank you. It is good to work with such quality people.

As you are no doubt aware, under the current Federal Labor Government's Building the Education Revolution program, there have been too many disastrous stories associated with the school building roll out. Our experience has been one of positive success from start to finish and this is to your credit.
We will not be looking for another builder if we ever build again, we have already found them

My wife and I would like to thank you for the extensive efforts from the whole business in assisting us to construct our dream family home.

I would like to point out the great support and flexible approach to address our desires and needs was second to none.

From the initial appointment my wife and I both felt comfortable discussing our thoughts in a relaxed setting. We felt comfortable addressing our budgets and what was to be achieved.

We were able to design our own home with the guidance and support of the team to make decisions for cost effectiveness, practicality and class.

We were able to pick and choose any product we like to be placed in the house. If the product selected was above our budget, you made a huge effort in bringing prices down through discussions with suppliers in order for our selections to move forward.

Throughout the construction process we were informed of the progress, always had the ability to change certain things and a site supervisor who had strong communication skills so we could understand exactly what was happening. Regular onsite meetings to address our excitement was often scheduled.

Once we moved in the ongoing support and communication has been priceless. I work a 8 to 5 job and find it hard to get time to do personal things throughout the day, I appreciate the availability of all the Toscan staff taking calls after hours to answer my queries.

On behalf of my wife and I, we would like to thank Rob, Todd, Bob, Louise and all the staff at Toscan Homes. Our experience building our first home was exciting, stress free, informed and an absolute pleasure. We can not speak highly enough of the quality and integrity you all hold.

We will not be looking for another builder if we ever build again, we have already found them.